Team Member Bios:
- for detailed bio, double click name or picture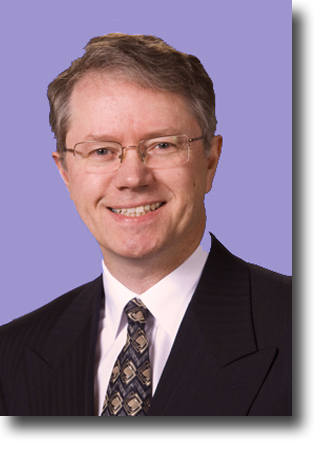 Tony Johnston CPA, CGA, CMC, MBA (Finance), BA (Econ)
- Turnaround & Growth Leadership & Advisory Services for Public & Private Co.s
- Strategic / Operational Planning & Control
- Financing, Divestiture & Acquisition Transaction Management
Eric Trimble JD, MBA
- Legal/General Counsel
- Corporate Development
- M&A / Corporate Finance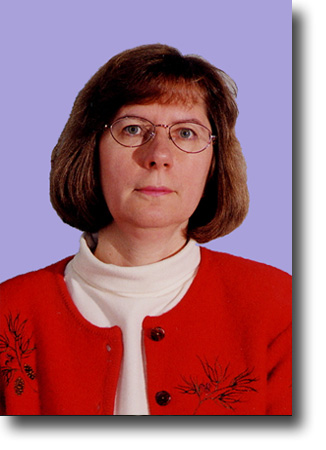 Viivi Rannu BSc, MBA (Finance)
- Administration

Advisory Board: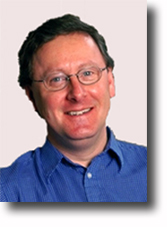 David Callander CPA, CA, BA (Acctg/BusLaw/Econ)
- Public & Private Co. Accounting
- Professional Services Delivery
Independent Associates:
Compass North Inc. can access as required a broad network of available top management talent. This means CNi can go beyond the direct experience and abilities of its staff members to precisely tailor the human resources used on any particular assignment. In this way, the range of CNi's talent offerings can be extended to so that we deliver the right person to meet your need.
Current site location: CNi: Staff - Bios